Pre-dispersed rubber vulcanizator S-80
Sulfur curing system for rubber compounds

Polymer-bound Rubber Vulcanizing Agent sulfur masterbatch
ACTMIX S-80GE F200

Vulcanizator Sulfur (S)
ACTIVE

M

A

T

E

R

I

A

L




Sulfur

Chemical Formula: S8

M.W.: 256.52

CAS: 7704-34-9

EINECS: 231-722-6

PROPERTIES:

Sulfur is a Vulcanizing Agent for natural and dialkene synthetic rubber while it is difficult for traditional sulfur powders to disperse in rubber homogeneously. It is extremely important for light- colored rubber products to use Actmix®S-80 due to excellent dispersity to avoid brown-spot appearance and minimize the defects of vulcanizates.

DOSAGE:

0.2-4phr, depending on different use and features.

APPLICATIONS:

Rubber products exposed to dynamic stress; kinds of soft rubber compounds, sulfur-flawless light-colored rubber compounds.

TYPICAL VALUES:

Melting point: 114℃

Purity: Min 99.5%

Ash content: Max 0.2%

Heating loss content: Max 0.3%

63μm sieve residue: Max 0.5%
M

A

S

T

E

R

B

A

T

C

H

PRODUCT

Active

Content (%)

Color

Filtration

(μm)

Binder

Sulfur Content

(%)

Density (g/cm3)

Actmix®

S-80GE F200

80

Yellow Granules

200

EPDM/EVM

79.5

1.48

* Binder type can be customized. Except EPDM/EVM, others binders, such as NBR, SBR, AR, ECO also can be available for.

SAFETY&TOXICITY:

Please refer to related SDS.

PACKAGING&STORAGE:

Net weight 25kg/PE bags lined carton; Net weight 600 or 750 kg/pallet.

Shelf-life : 1 year in its original packaging

Stored in a dry and cool place.
Compared to traditional S powders, Actmix®S-80GE F200 allows:
Dust free products with a complete filtration up to 63µm, no skin sensitization, avoidance of burning or even explosion when mixed with air.
Effective guarantee of stability and activity of sulfur due to pre-dispersed masterbatch.
Tack free products at room temperature, convenience and accuracy on ingredients.
Lower Mooney viscosity at lower temperature (50℃), higher quality of dispersion, no appearance of brown-spot.
Impurity free, blocked filter free of extrusive products, scrap rate reduction and higher productivity thanks to filtration.
Wider compatibility with other elastomers.
G: granule, P: plate, E: EPDM binder, N: NBR binder, S: SBR binder, A: ACM binder, EO: ECO binder, F200: filtration and micron number of filter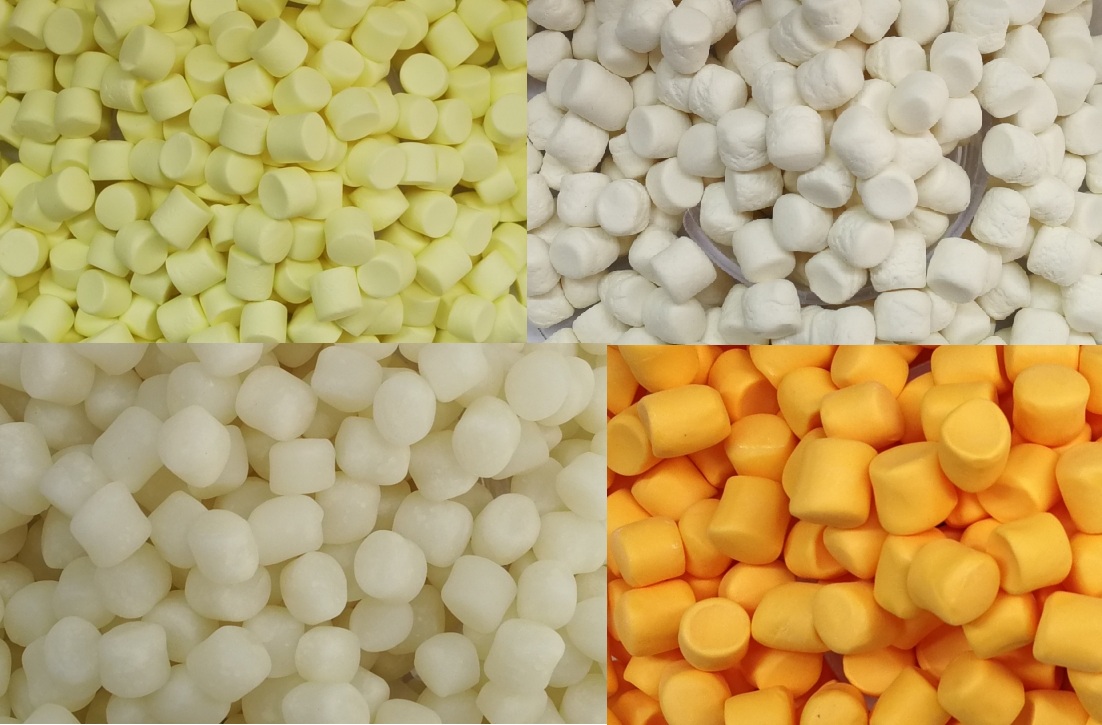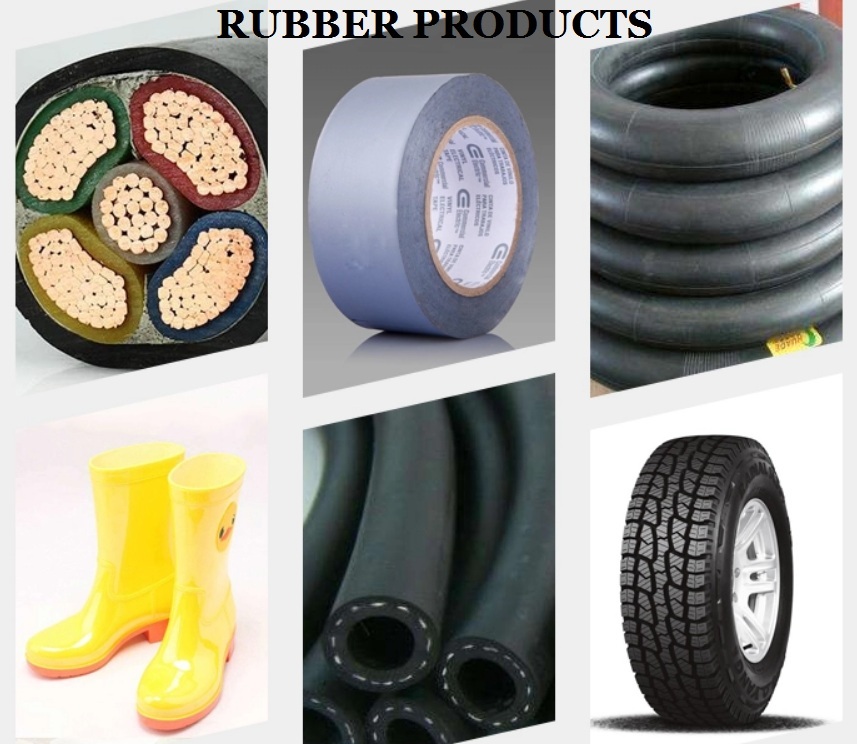 We are Ningbo Actmix Rubber Chemicals Co., Ltd, a leading manufacturer of Polymer bound rubber chemicals& additives, specialy used for automotive industry, with high quality and competitive price.
Our end-customers include many manufacturers of automotive rubber seals, tires worldwide.
* Hutchinson France/Spain/Brazil plants
* Cooper Standard Auto Parts China/Brazil/Korea/Europe plants;
* Nishikawa Seal System(China/India/Japan plants);
* Kinugawa Rubber Industry(China/Japan plants);
* Hexpol Europe/China plants
Actmix® rubber chemicals can be applied for:
1. Automotive rubber seal strip
2. Technical rubber parts, wiper blades, seal, hose, belt, anti-vibratory etc.
3. Rubber tires
4. Rubber shoes sole, boots etc
Actmix®Pre-dispersed Rubber Chemicals Masterbatch range:
1. Thiazole, Thiuram, Dithiocarbamate, Guandine and Thiourea Accelerators
2. Vulcanizing agent, Vulcanizing activitor.
3. Antioxidant
5. Foaming Agent
6. Eco-friendly Accelerator: ZDTP-50, Retarder E-80, ZBEC-70, TBzTD-70 etc.
We now have distributors in more than 15 countries such as Germany, Russia, Poland, Japan, Korea, Brazil, Thailand etc. We can customize products as per customers' need.
If needed, we can supply small qty sample for lab trial any time.
Welcome to send us inquiry!
Ningbo Actmix Rubber Chemicals Co.,Ltd.
Website: http://www.actmix.cn/
Looking for ideal CAS NO. 7704-34-9 Sulfur Granule Manufacturer & supplier ? We have a wide selection at great prices to help you get creative. All the Rubber Vulcanizing Agent Sulfur Donor are quality guaranteed. We are China Origin Factory of Sulfur for Rubber Compounds Curing. If you have any question, please feel free to contact us.