N-Nitrosamine Free Chemials Rubber Scorching Retarder EC Actmix Retarder E-80
Predispersed Retarder EC to Replace CTP

N-Nitrosamine Free Rubber Chemials Retader EC

Polymer-bound Rubber Anti-scorching Agent E-80

N-Phenyl-N-(Trichloromethylsulfenyl)-Benzene Sulfonamide
C13H10Cl3NO2S2
M.W.; 382.71
CAS No: 2280-49-1
EINECS No: 218-915-0

PROPERTIES:
E-80 is excellent environmental retarder for natural and synthetic rubber, suitable for EPDM, NBR and HNBR,it obviously delay the scorch time, but not affect the curing speed. Especially for thiuram vulcanization system, and can be used as the second promoting agents to reduce curing time and improve production efficiency. No pollution, not changing color can be used for light products. Meanwhile, it can improve EPDM and NBR the sulfurization cross linking density, improve stretch for stress, reduce the permanent compression deformation and have no harmful substances during curing process.

APPLICATIONS:
Automotive rubber sealing system. DOSAGE:0.5-1.5 phr. Active material is as same as DZ-01, but active content is higher more.

TYPICAL DATA:
Melting point: Min 108℃
Purity: Min 97%
Ash content: Max 0.5 %
Heat loss: Max 0.5 %
63µm sieve residue: Max 0.5 %
Product

Active content(%)

Appearance

Filtration

(µm)

Binder

Sulfur Content

(%)

Density(g/cm3)

Actmix Retarder E-80GE F200

80

Grey to Beige Granules

200

EPDM/EVM

12.5

1.30
*Binder type can be customized. Except for EPDM/EVM, others binders, such as NBR, SBR, AR also can be available for.
SAFETY&TOXICITY:
Please refer to related SDS.
PACKAGING&STORAGE:
Net weight 25kg/carton lined PE bags; Net weight 600 kg/pallet.
Shelf-life : 1 year in its original packaging
Stored in a dry and cool place.
* Dust free, healthy for the workers, better for environmental.
* Tack free under room temperature, ideal for automatic weighing
* Lower Mooney viscosity, with excellent dispersibility.
* Scrap rate reduction after filtration.
* Wider compatibility with other elastomer.
We are Ningbo Actmix Rubber Chemicals Co., Ltd, a leading manufacturer of Polymer bound pre-dispersed rubber chemicals& additives masterbatch;
Specialy used for automotive industry, with high quality and competitive price.
We have passed IATF16949, ISO14001 & ISOC45001 Certifications.
Actmix Pre-dispersed rubber chemicals masterbatch range:
1. Thiazole, Thiuram, Dithiocarbamate, Guandine and Thiourea Accelerators, CBS-80, CTP-80,DPG-80, MBT-80, MBTS-75,TBBS-75, TBzTD-70, TDEC-75, TMTD-80, ZBEC-70 etc
2. Vulcanizing Agent, S-80, IS60-75, IS90-65, DTDM-80, HMDC-70 etc.
3. Antidegradant, TMQ, 6PPD etc.
4. Scorching Retarders, CTP-80, Retarder E-80 etc.
5. Foaming Agent, ADC-75, OBSH-75 etc.
6. Eco-friendly Accelerator, ZDTP-50, TP-50, Retarder E-80, ZBEC-70, TBzTD-70, TiBTD-80 etc.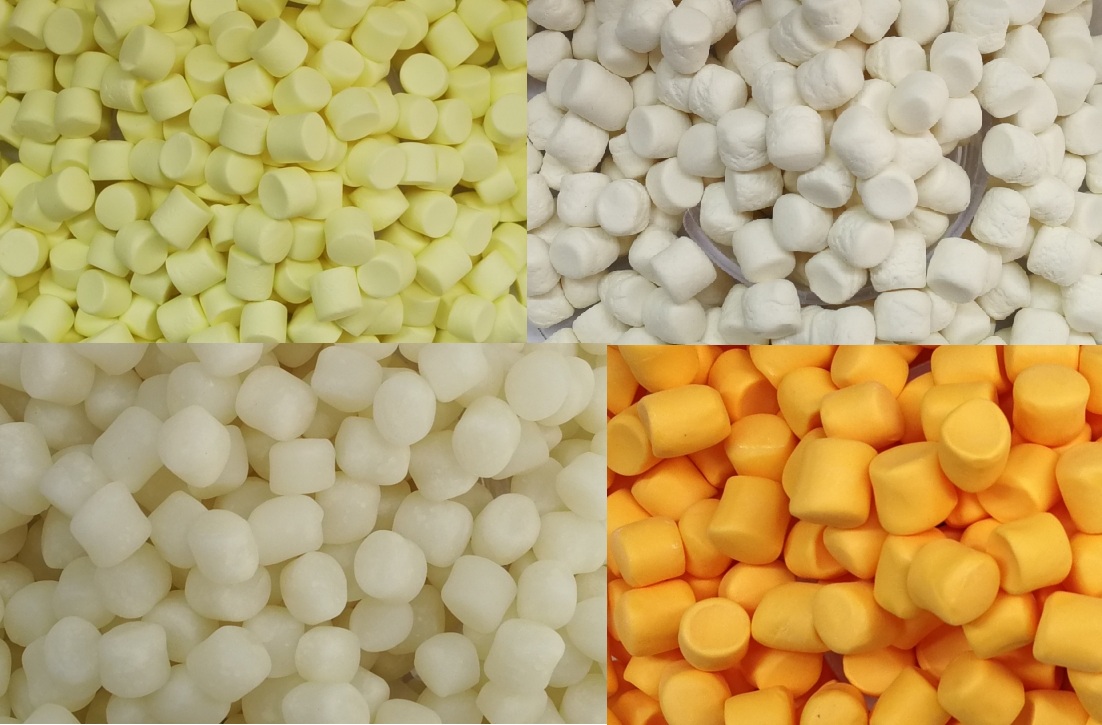 Actmix®Pre-dispersed rubber chemicals masterbatch advantages:
1. No tack phenomenon
2. Higher efficiency
3. Faster dispersion
4. No loss of material during mixing
5. Better product stability during storage
6. High process reliability & consistency
Actmix®Pre-dispersed rubber chemicals assist customers to achieve a better economical performance:
1. Homogeneous dispersion & better quality & scrap rate reduction
2. Higher productivity & active material reduction
3. Increase of the reliability
4. Heathly work improvement & reduction of the PPE costs & ease of handling
5. Improvement of cleaning process & lower environmental footprint
Actmix®Pre-dispersed rubber chemicals masterbatch can be applied for:
1. Automotive rubber seal strip
2. Technical rubber parts, wiper blades, seal, hose, belt, anti-vibratory and soundproof parts, etc.
3. Rubber tires
4. Rubber shoes sole, boots etc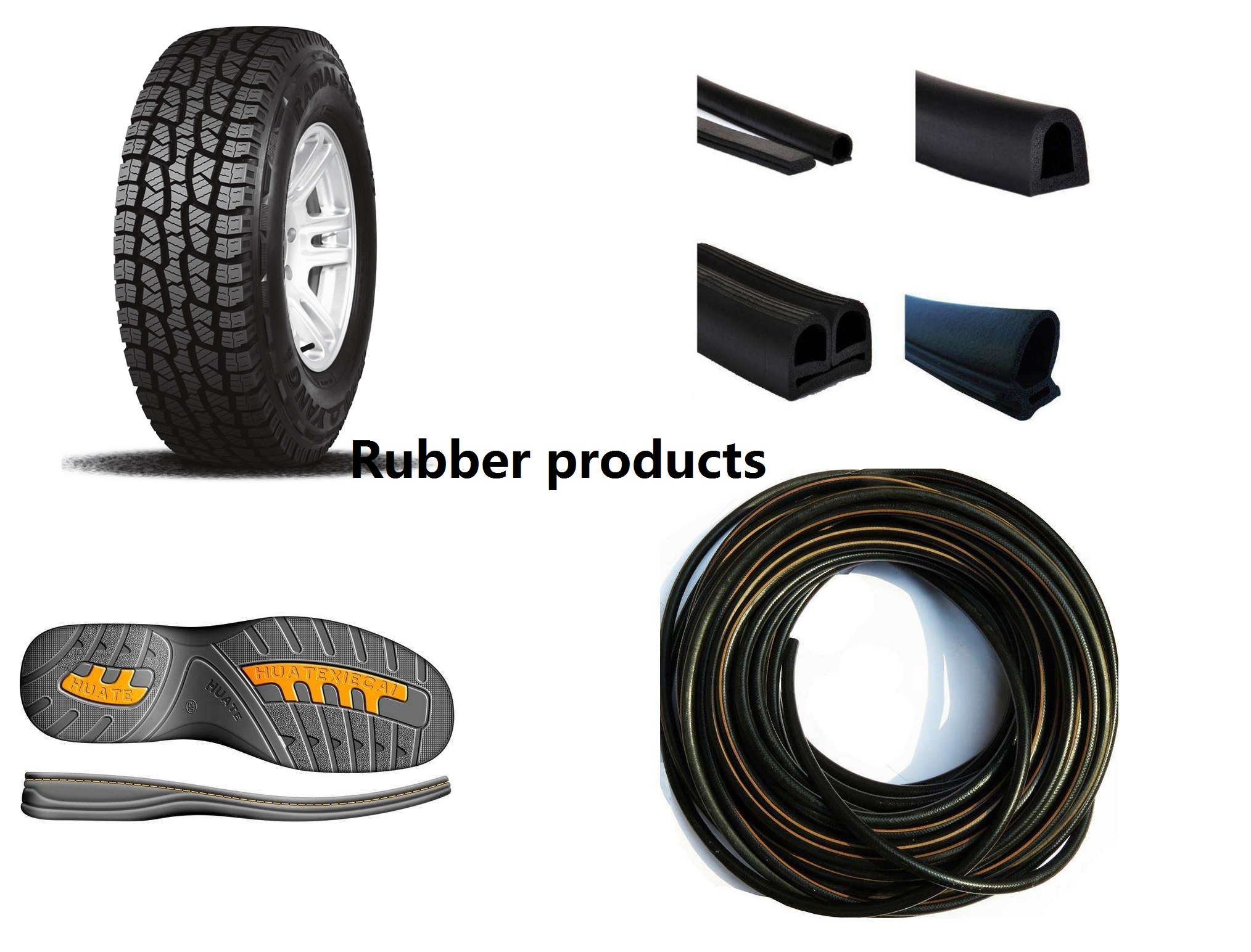 We have distributors in more than 15 countries and regions such as Germany, Russia, Poland, Turkey, Japan, Korea, Brazil, India, Thailand etc. We can customize products as per customers' need.
Welcome to contact us any time!
Ningbo Actmix Rubber Chemicals Co.,Ltd.
Website: http://www.actmix.cn/
Looking for ideal Predispersed Retarder EC to Replace CTP Manufacturer & supplier ? We have a wide selection at great prices to help you get creative. All the N-Nitrosamine Free Rubber Chemials Retader EC are quality guaranteed. We are China Origin Factory of Polymer-bound Rubber Anti-scorching Agent E-80. If you have any question, please feel free to contact us.