Pre-dispersed Rubber Adhesive Agent Actmix®HMMM-50GE
Adhesive agent for tire production

Adhesive for Rubber and Framework
Hexamethoxy methyl melamine
C15H30N6O6
M.W.: 390.44
CAS: 3089-11-0
EINECS: 221-422-3
PROPERTIES:
Rubber adhesive Actmix®HMMM-50GE is for bonding of rubber and framework materials due to reactions with methylene acceptor at vulcanizing tempera- ture. It can complex react to thermosetting resin together with other adhesives such as GLR-18 resin, RE, RS, etc., but the adhesive effect will lose if reaction starts before vulcanization. Usually rubber compound composed of rubber, filler and methylene acceptor is prepared first at higher temperature, and then adhesive HMMM and other accessory ingredients are added when mixing ends soon.
TYPICAL VALUES:
Free formaldehyde: Max 0.5%
Density in 20℃: 1.19 g/cm3
Heating loss : Max 1.0%
PACKAGING&STORAGE:
N.W. 25kg each carton lined PE bag; N.w.600kg each pallet.
Shelf-life: 1 year in its original packaging
Stored in a dry and cool place; away from the direct heat source or sunlight.
PRODUCT

Active

Content (%)

Appearance

Filtration

(μm)

Binder

Ash content

Density

(g/cm3)

Actmix®

HMMM-50GE F140

50

White semi- transparent Granules

140

EPDM/EVM

27.5

1.25
Compared to traditional HMMM powders, Actmix®HMMM-50GE F140 allows:
Effective guarantee of stability and activity of HMMM due to pre-dispersed masterbatch.
Tack free products at room temperature (50℃), convenience and accuracy on ingredients.
Lower Mooney viscosity at lower temperature, higher quality of dispersion.
Impurity free, blocked filter free of extrusive products, scrap rate reduction and higher productivity thanks to filtration.
Wider compatibility with other elastomers.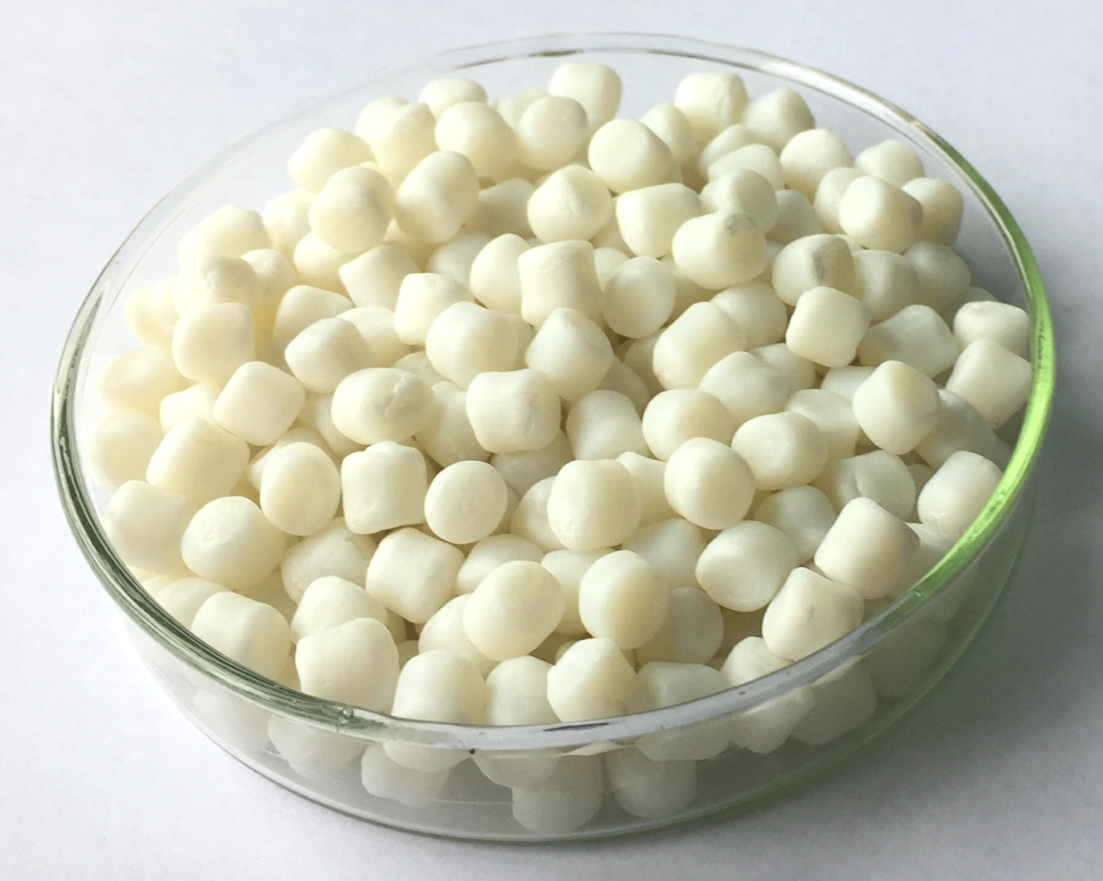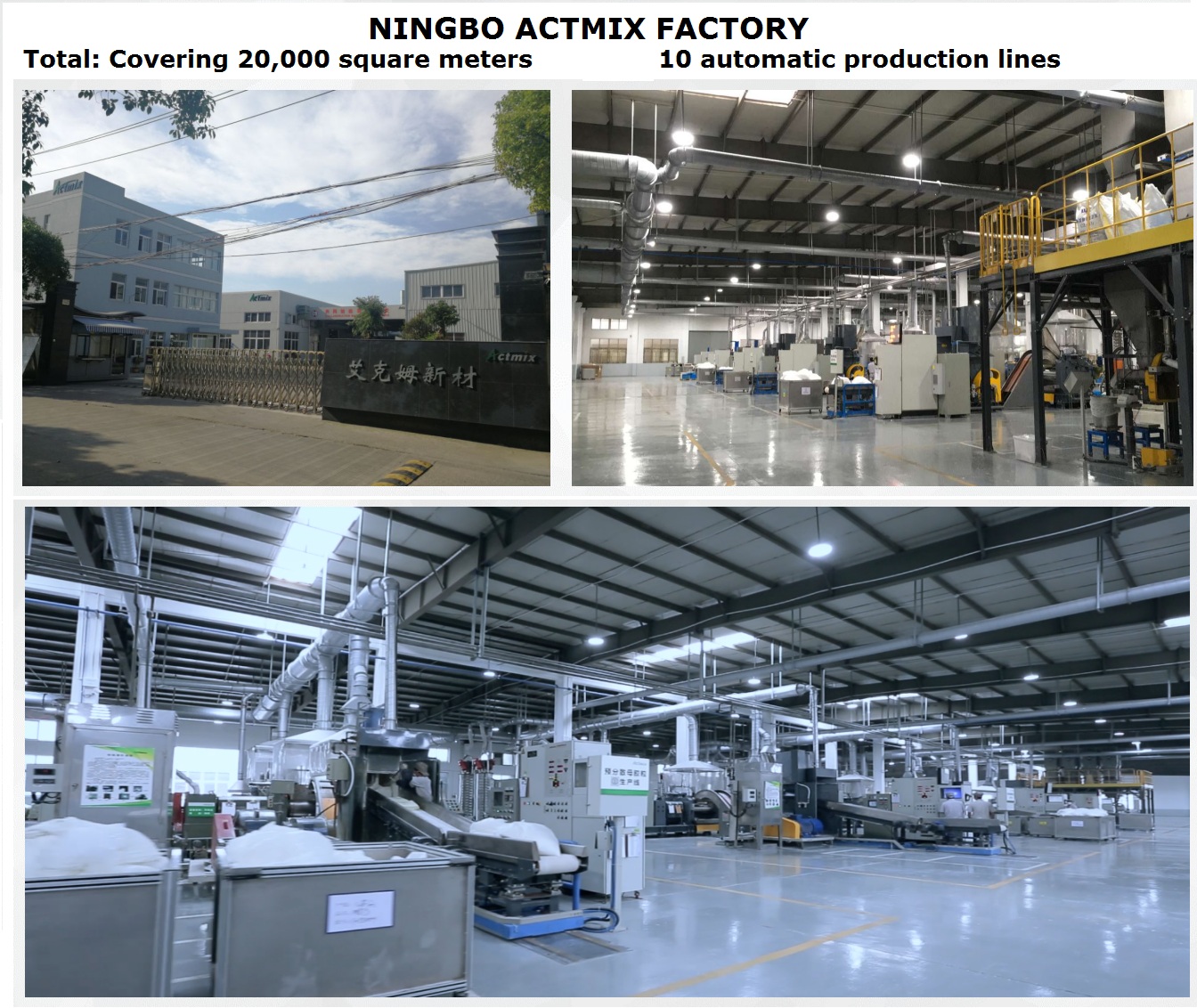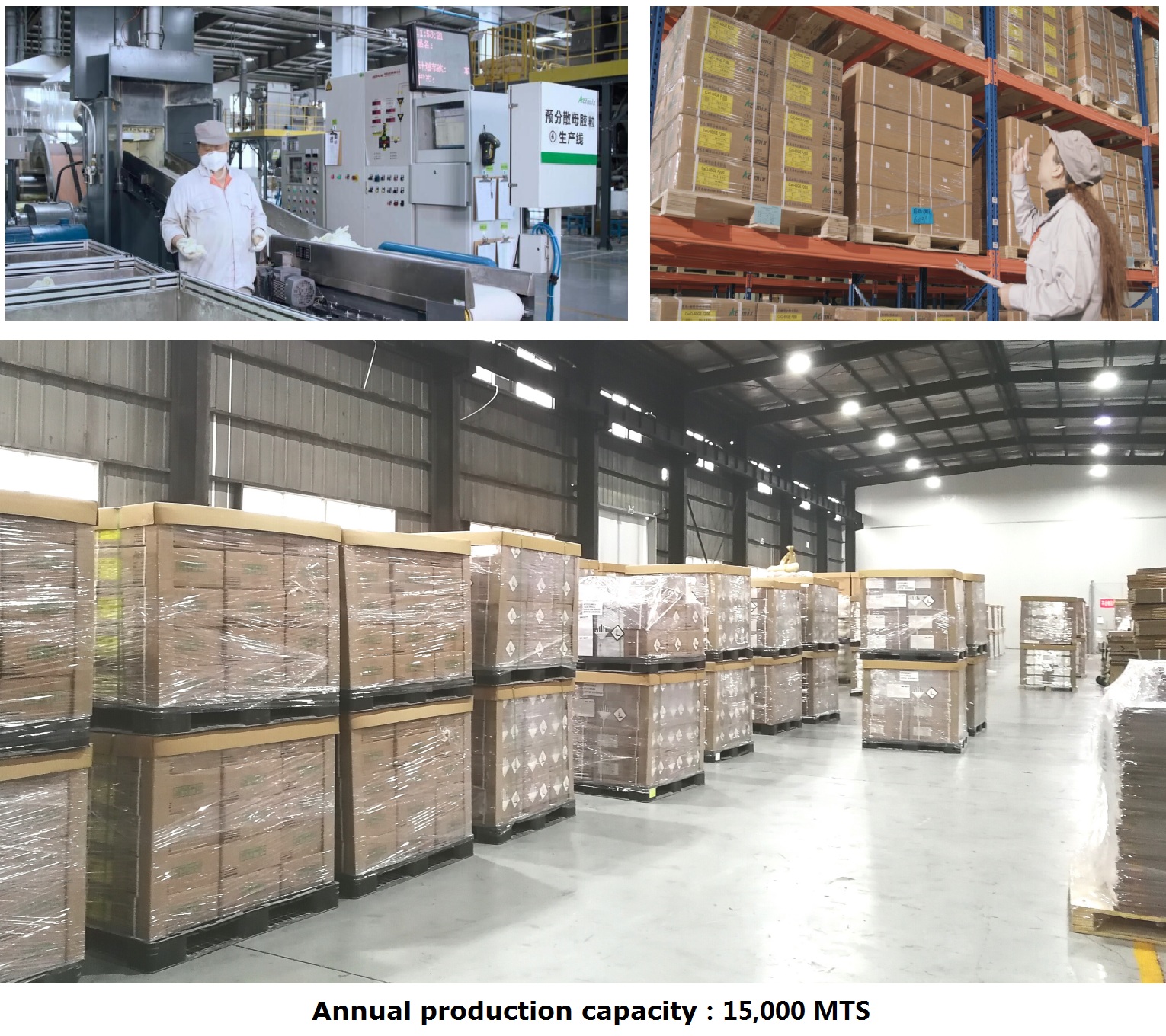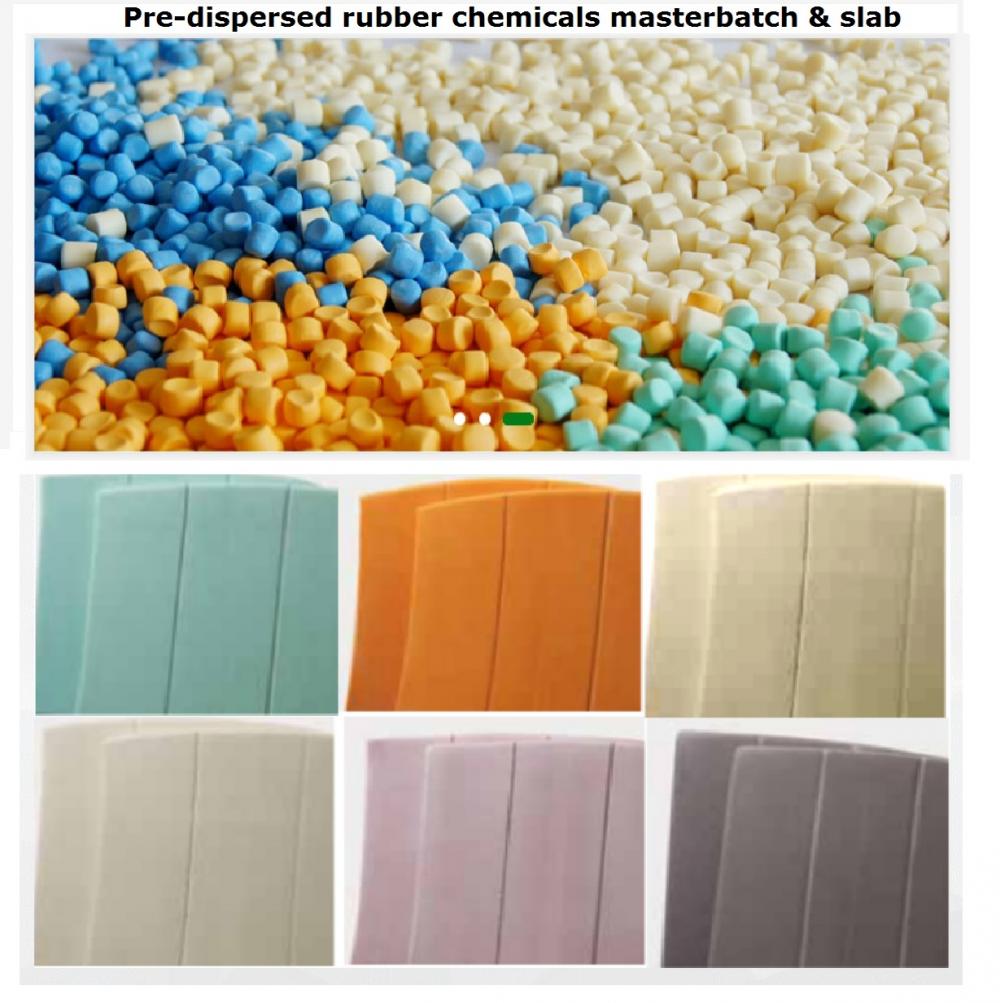 We are Ningbo Actmix Rubber Chemicals Co., Ltd, specializing in manufacturing and market of high quality pre-dispersed Rubber Chemicals & Additives, widely used for automotive industry, footwears, cables, sports products etc.
With high quality and competitive price, our products have good sales in Europe, America, Southeast Asia, India, Brazil etc.
Actmix®Pre-dispersed Rubber Chemicals Masterbatch range:
1. Thiazole, Thiuram, Dithiocarbamate, Guandine and Thiourea Accelerators
2. Vulcanizing Agent, Vulcanizing activitor.
3. Antioxidant
5. Foaming Agent
6. Desiccant agent, defoaming agent, deodorant agent, anti-bacterial agent.
7. Eco-friendly Accelerator: ZDTP-50, Retarder E-80, ZBEC-70, TBzTD-70 etc.
Actmix®Pre-dispersed rubber chemicals masterbatch advantages:
1. No tack phenomenon
2. Higher efficiency
3. Faster dispersion
4. No loss of material during mixing
5. Better product stability during storage
6. High process reliability & consistency
Actmix®Pre-dispersed rubber chemicals assist customers to achieve a better economical performance:
1. Homogeneous dispersion & better quality & scrap rate reduction
2. Higher productivity & active material reduction
3. Increase of the reliability
4. Heathly work improvement & reduction of the PPE costs & ease of handling
5. Improvement of cleaning process & lower environmental footprint
Our expertise is in the manufacture of Rubber chemicals/additives. Our capabilities for rubber include material formulations, production that can be tailored to the specific industry needs of our customers.
Quality and reliability are driving factors at Ningbo Actmix. Our quality control process allow for a high standard of products which deliver traceable, consistent and reliable results. Thereby we at Ningbo Actmix strive to provide the best possible products and experience for our customers.
We now have distributors in more than 15 countries such as Germany, Russia, Poland, Japan, Korea, Brazil, Thailand etc. We can customize products as per customers' need.
If needed, we can supply small qty sample for lab trial any time.
Welcome to send us inquiry!
Ningbo Actmix Rubber Chemicals Co.,Ltd.
Website: http://www.actmix.cn/
Looking for ideal Adhesive for Rubber and Framework Manufacturer & supplier ? We have a wide selection at great prices to help you get creative. All the CAS NO 3089-11-0 HMMM-50 are quality guaranteed. We are China Origin Factory of Rubber Adhesive for Tire Production. If you have any question, please feel free to contact us.
Product Categories : Pre-dispersed Rubber Additives > Rubber Adhesive Agents