Pre-dispersed rubber deodorant Actmix®LHRD/GE
Reduce or eliminate odors in product caused by additives and material itself.
Composition:
Inorganic silicate 75%, Rubber binder and dispersant 25%
Appearance:
Gray-white to gray-black granules
Density(20 °C):
About 1.5g/cm3
Use:
Due to the special molecular structure, the product can effectively inhibit and absorb the pungent smell and other peculiar smell of various chemicals, and also absorb the residue of harmful volatile components, such as benzene, ammonia, formaldehyde, chlorine etc. Meanwhile it can effectively reduce the VOC content in the product. It has excellent compatibility to all kinds of rubber and has the characteristics of long aging, small amount of addition and shows no impact to the performance of the medium which needed to cover and absorb, as it's made of natural inorganic silicate, non-toxic and harmless, green environmental protection. It complies with EU ROHS requirements. Widely used in rubber field, it can reduce or eliminate unpleasant odor caused by auxiliary agent and material itself, and has excellent resistance to high temperature, plays function of lubrication and anti-adhesion in rubber, can be widely applied in seals, tyres, tape, hose and other rubber products.
Processing:
1. As for two stages mixing processing, we suggest to add before discharging in stage A (adding steps: rubber-small dose additives-filler and oil-deodorant- discharging);
2. If mixing is a one-step processing, it is recommended to add with sulfur;
3. During compounding, try to avoid contact with oily or water-based substances. It is suggested that during the processing of stage A, oil and rubber should be mixed for a while before adding deodorant;
Dosage:
1~2phr of the total rubber compound.
Application
Widely used in seals, tires, belt, hose, shoes, cables and other rubber products..
Packaging:
N.W.25kg each carton lined with PE bag, N.W. 600kg each pallet.
Rubber Adhesive Agent

1

Actmix®Resorcinol-80GS

Resorcinol

80

2

Actmix®HEXA-80GE F500

Hexamethylene tetramine

80

3

Actmix® HMMM-50GE F140

Hexamethoxy methyl melamine resin

50

4

Actmix® Si69-50GE F200

Bis[3-(triethoxysilyl)propyl] tetrasulfide

50

5

Actmix®KST-50GA

Potassium stearate, Cross-linking activator for ACM

50

6

Actmix®NAST-50GA

Sodium stearate, Cross-linking activator for ACM

50

Rubber Hygroscopic Agent/Defoaming/Desiccant Agent

1

Actmix®CaO-80GE F200

Calcium oxide

80

Rubber Biocide-algaecide Agent

1

Actmix®BCM-80GE F140

Carbendazim

80

Rubber deodorant

Actmix®LHRD/GE

Inorganic silicate

75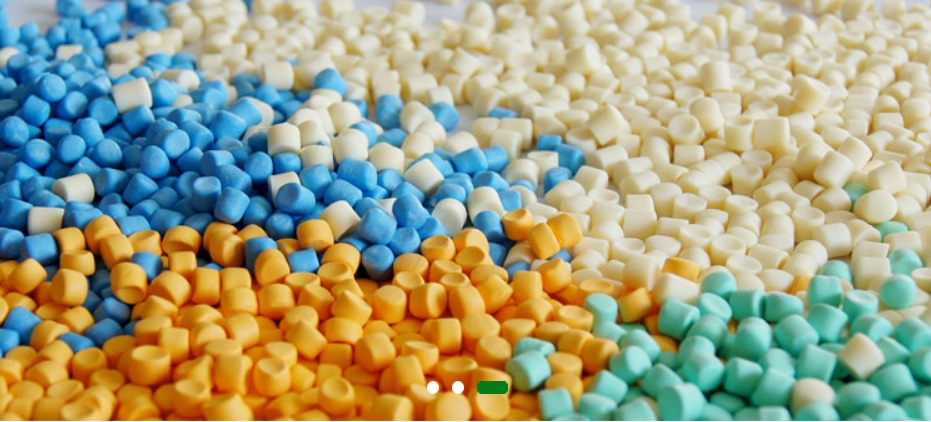 We are Ningbo Actmix Rubber Chemicals Co., Ltd, a professional manufacturer of pre-dispersed Rubber Chemicals & Additives, widely used for automotive industry, footwears, cables etc, with high quality and competitive price.
Our end-customers include many manufacturers of automotive rubber seals, tires, cables, footwears worldwide.
* Hutchinson France/Spain/Brazil plants
* Cooper Standard Auto Parts China/Brazil/Korea/Europe plants;
* Nishikawa Seal System(China/India/Japan plants);
* Kinugawa Rubber Industry(China/Japan plants);
* Hexpol Europe/China plants
* La coste/Thailand/Europe plants
* Le Coq Sportif/Thailand/Europe plants
Actmix® rubber chemicals can be applied for:
1. Automotive rubber seal strip
2. Technical rubber parts, wiper blades, seal, hose, belt, anti-vibratory etc.
3. Rubber tires
4. Rubber shoes sole, boots
5. Rubber cables
6. Rubber band etc
Actmix®Pre-dispersed Rubber Chemicals Masterbatch range:
1. Thiazole, Thiuram, Dithiocarbamate, Guandine and Thiourea Accelerators
2. Vulcanizing Agent, Vulcanizing activitor.
3. Antioxidant
5. Foaming Agent
6. Desiccant agent, defoaming agent, deodorant agent, anti-bacterial agent.
7. Eco-friendly Accelerator: ZDTP-50, Retarder E-80, ZBEC-70, TBzTD-70 etc.
Actmix® Stained color rubber chemicals masterbatch, for easily identification!
ACTMIX can also customize products according to customers'need.
Actmix®Pre-dispersed rubber chemicals masterbatch comply with environmental requirements:
1. Our masterbatch meets the requirements of RoHS2.0, Pahs, Phthalates, and 183 Substances of high-concern(SVHC).
2. Many substances have been registered with REACH, comply with European standards.
We now have distributors in more than 15 countries such as Germany, Russia, Poland, Japan, Korea, Brazil, Thailand etc. We can customize products as per customers' need.
If needed, we can supply small qty sample for lab trial any time.
Welcome to send us inquiry!
Looking for ideal Polymer-bound Rubber Deodorant Manufacturer & supplier ? We have a wide selection at great prices to help you get creative. All the Reduce or Eliminate Odors Rubber Compounds are quality guaranteed. We are China Origin Factory of Inorganic Silicate 75%. If you have any question, please feel free to contact us.
Product Categories : Pre-dispersed Rubber Additives > Rubber Hygroscopic Agent Rubber Biocide-algaecide Agent