Polymer-bound rubber active agent Actmix®ZBS-80GE
Rubber foaming activator ZBS
CAS NO: 24308-84-7 blowing agent
ZBS masterbatch for shoes soles, automotive seals, tapes etc.
Composition:
80% zinc benzene sulfonate and 20% rubber carrier, dispersing agent, CAS NO: 24308-84-7
Appearance:
Gray-white to white granule
Density(20℃):
Approx. 1.4g/cm3
Features and function:

Actmix® ZBS-80GE can be used to promote foaming of rubbers such as CR, EPDM, IIR, NBR (NBR/PVC) and SBR. Especially for micro and uniform microcellular foaming. Adding a small amount of Actmix® ZBS-80GE can effectively reduce the foaming temperature and don't increase the smell of foaming products.
Raw material of Actmix® ZBS-80GE has an average particle size of 6-8 µm, which will not cause dust in production. ZBS-80 is pre-dispersed by rubber binder, which effectively guarantees the activity of ZBS.
Tack free products at room temperature, convenience and accuracy on ingredients. Lower Mooney viscosity at lower temperature (50℃), higher quality of dispersion. Impurity free, blocked filter free of extrusive products, scrap rate reduction and higher productivity thanks to filtration. Wider compatibility with other elastomers
Dosage::Usually 1-10 phr.
Application: Suitable for all foaming or blowing rubber products.
Packaging:Net weight 25kg carton lined with PE bag; 600kg/Pallet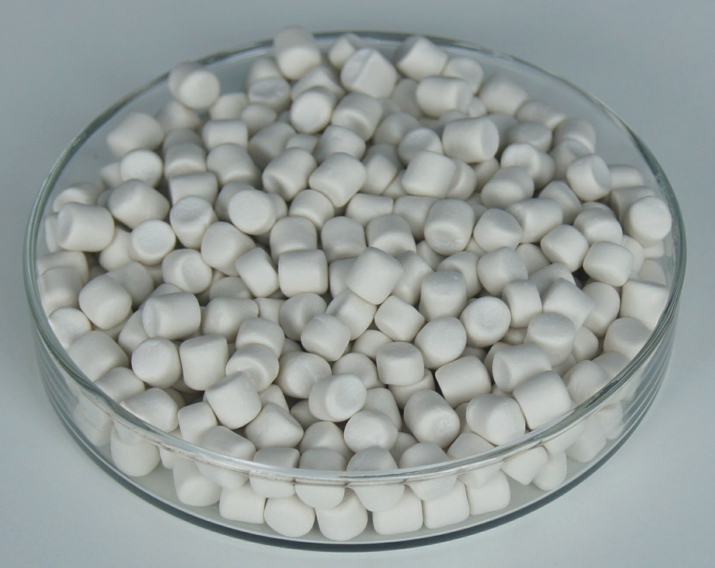 We are Ningbo Actmix Rubber Chemicals Co., Ltd, a professional manufacturer of pre-dispersed Rubber Chemicals & Additives, widely used for automotive industry, footwears, cables etc, with high quality and competitive price.
Our end-customers include many manufacturers of automotive rubber seals, tires, cables, footwears worldwide.
* Hutchinson France/Spain/Brazil plants
* Cooper Standard Auto Parts China/Brazil/Korea/Europe plants;
* Nishikawa Seal System(China/India/Japan plants);
* Kinugawa Rubber Industry(China/Japan plants);
* Hexpol Europe/China plants
* La coste/Thailand/Europe plants
* Le Coq Sportif/Thailand/Europe plants
Actmix® rubber chemicals can be applied for:
1. Automotive rubber seal strip
2. Technical rubber parts, wiper blades, seal, hose, belt, anti-vibratory etc.
3. Rubber tires
4. Rubber shoes sole, boots
5. Rubber cables
6. Rubber band etc
Actmix®Pre-dispersed Rubber Chemicals Masterbatch range:
1. Thiazole, Thiuram, Dithiocarbamate, Guandine and Thiourea Accelerators
2. Vulcanizing Agent, Vulcanizing activitor.
3. Antioxidant
5. Foaming Agent
6. Eco-friendly Accelerator: ZDTP-50, Retarder E-80, ZBEC-70, TBzTD-70 etc.
Actmix® Stained color rubber chemicals masterbatch, for easily identification!
ACTMIX can also customize products according to customers'need.
1

Actmix® ADC-75GE

Azodicarbonamide

75

2

Actmix® ADC-50GE

Azodicarbonamide

50

3

Actmix® ADC/EVA

Azodicarbonamide, complex active substance in EVA

4

Actmix® OBSH-75PE

Oxybis(benzenesulfonyl hydrazide)

75

5

Actmix® OBSH-50GE

Oxybis(benzenesulfonyl hydrazide)

50

6

Actmix® DPT/PE; DPT/PC

N, N-dinitroso pentamethylene tetramine

7

Actmix®HDU/GE

Microspheres foaming agent

50-70

8

Actmix®LDU/GE

Microspheres foaming agent

50-70

9

Actmix®EM304-40PE

Microspheres foaming agent

40

10

Actmix®ZBS-80GE

Foaming agent activator

80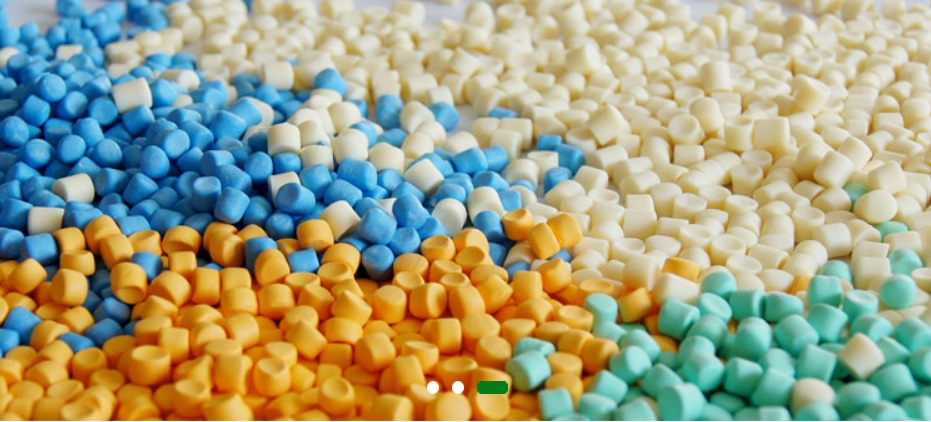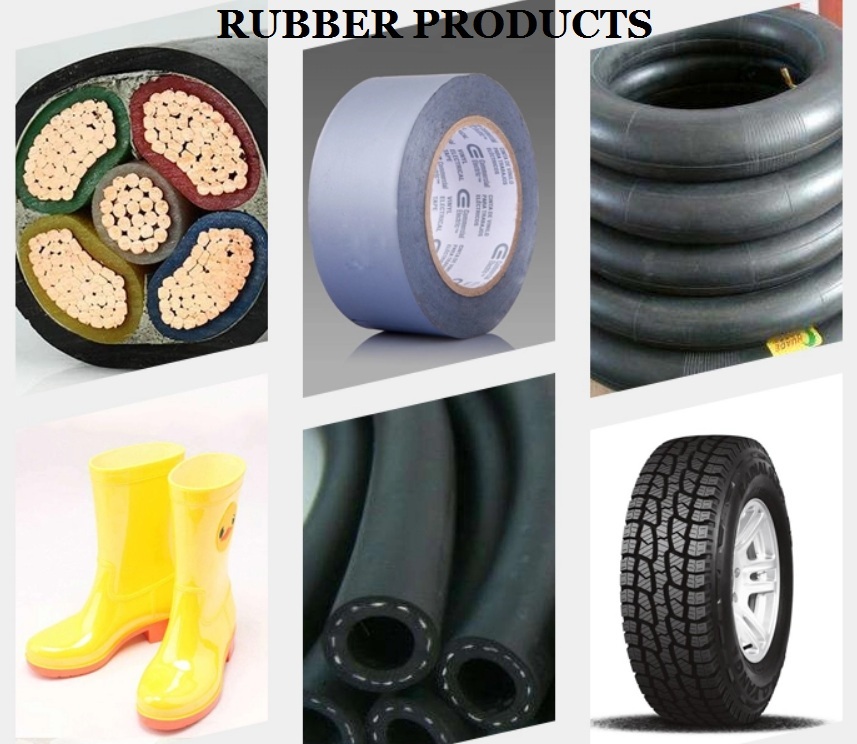 Actmix®Pre-dispersed rubber chemicals masterbatch comply with environmental requirements:
1. Our masterbatch meets the requirements of RoHS2.0, Pahs, Phthalates, and 183 Substances of high-concern(SVHC).
2. Many substances have been registered with REACH, comply with European standards.
We now have distributors in more than 15 countries such as Germany, Russia, Poland, Japan, Korea, Brazil, Thailand etc. We can customize products as per customers' need.
If needed, we can supply small qty sample for lab trial any time.
Welcome to send us inquiry!
Looking for ideal Rubber Foaming Activator ZBS Manufacturer & supplier ? We have a wide selection at great prices to help you get creative. All the ZBS Masterbatch for Shoes Soles are quality guaranteed. We are China Origin Factory of CAS NO: 24308-84-7 Blowing Agent. If you have any question, please feel free to contact us.
Product Categories : Pre-dispersed Rubber Additives > Rubber Foaming Agent