Pre-dispersed rubber masterbatch Actmix®ADC/EVA
Eco-friendly Low ammonia Foaming agent
Foaming for Shoes Sole
Blowing Agent for EVA Material

Foaming Agent CAS NO 123-77-3

Application:
Actmix® ADC/EVA is Eco-friendly low ammonia foaming agent, decomposition temperature is 160℃-175℃. Actmix® ADC/EVA is stable at low temperature, and can be quickly foam molding at high temperature (170℃), which can improve the production efficiency. It can be widely used in plastic foam products, especially suitable for EVA, PE MD injection molding, and other Eco-friendly products, such as sole, insulation materials, sports equipment materials etc.
Function:
Actmix® ADC/EVA can appropriately reduce ADC decomposition temperature(160℃-175℃)and effectively guarantee the activity of ADC ;With good processing performance and excellent dispersibility in plastic;can improve the flowing ability , and effectively reduce energy consumption.Foam products with Actmix® AC/EVA have more excellent physical and mechanical properties, stability of heating performance and small heat shrinkage rate. Foamed products with uniform pore size.
Dosage:
General dosage is 6-12phr。
Application range:
For all kinds of plastic foaming products, especially suitable for injection molding EVA, PE foaming products, sole, insulation materials, sports equipment materials.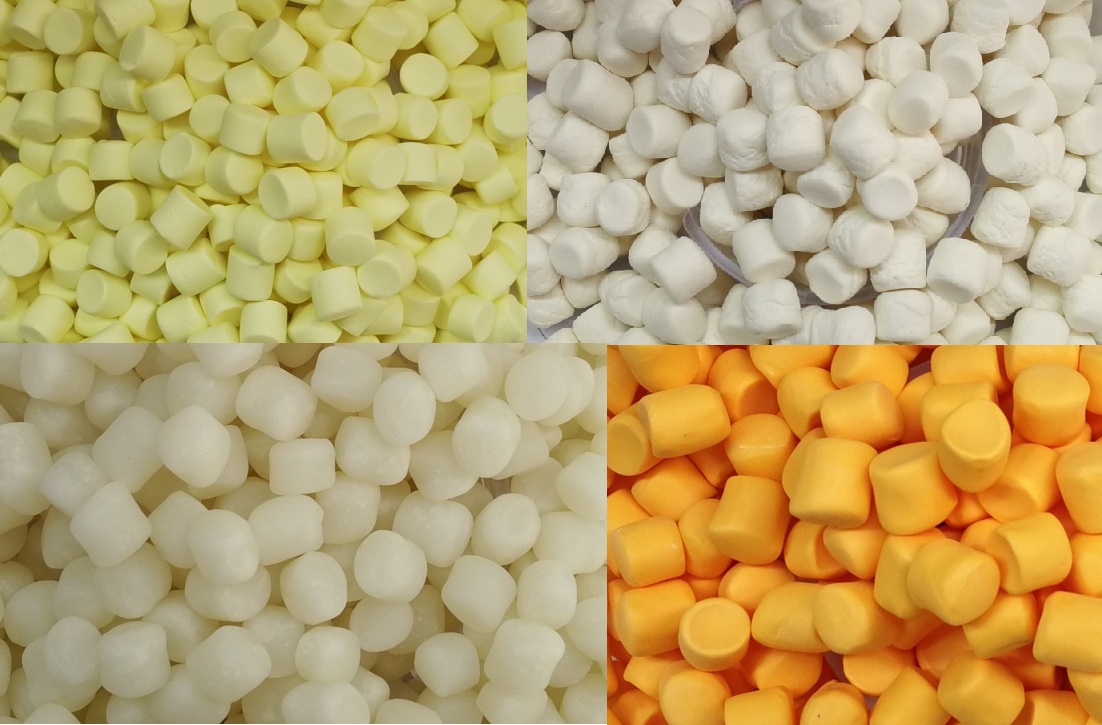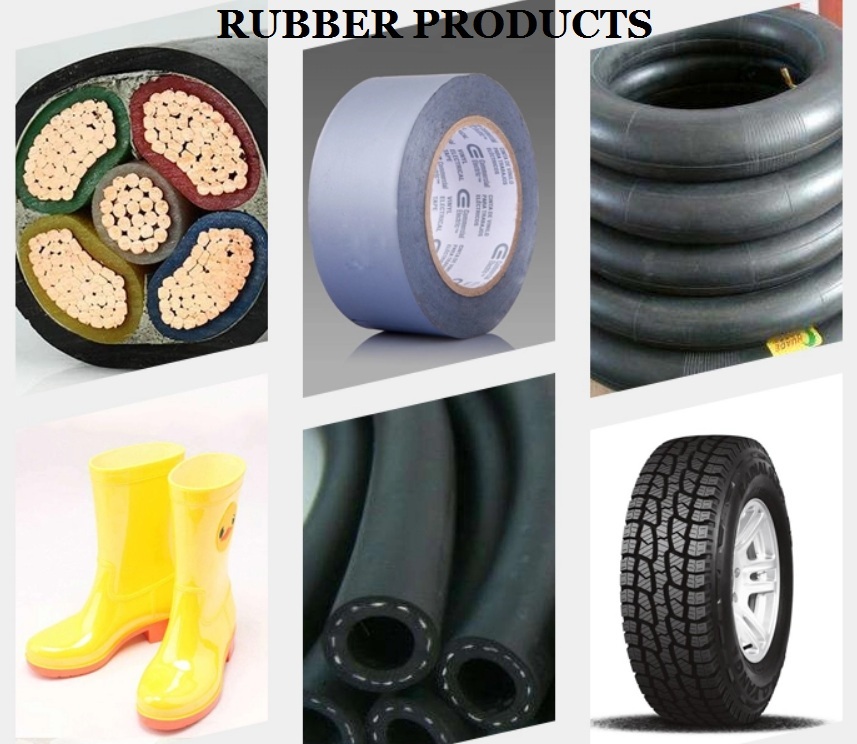 1

Actmix® ADC-75GE

Azodicarbonamide

75

2

Actmix® ADC-50GE

Azodicarbonamide

50

3

Actmix® ADC/EVA

Azodicarbonamide, complex active substance in EVA

4

Actmix® OBSH-75PE

Oxybis(benzenesulfonyl hydrazide)

75

5

Actmix® OBSH-50GE

Oxybis(benzenesulfonyl hydrazide)

50

6

Actmix® DPT/PE; DPT/PC

N, N-dinitroso pentamethylene tetramine

7

Actmix®HDU/GE

Microspheres foaming agent

50-70

8

Actmix®LDU/GE

Microspheres foaming agent

50-70

9

Actmix®EM304-40PE

Microspheres foaming agent

40

10

Actmix®ZBS-80GE

Foaming agent activator

80
We are Ningbo Actmix Rubber Chemicals Co., Ltd, a professional manufacturer of pre-dispersed Rubber Chemicals & Additives, specialy used for automotive industry, footwears, cables etc, with high quality and competitive price.
Our end-customers include many manufacturers of automotive rubber seals, tires, cables, footwears worldwide.
* Hutchinson France/Spain/Brazil plants
* Cooper Standard Auto Parts China/Brazil/Korea/Europe plants;
* Nishikawa Seal System(China/India/Japan plants);
* Kinugawa Rubber Industry(China/Japan plants);
* Hexpol Europe/China plants
Actmix® rubber chemicals can be applied for:
1. Automotive rubber seal strip
2. Technical rubber parts, wiper blades, seal, hose, belt, anti-vibratory etc.
3. Rubber tires
4. Rubber shoes sole, boots etc
Actmix®Pre-dispersed Rubber Chemicals Masterbatch range:
1. Thiazole, Thiuram, Dithiocarbamate, Guandine and Thiourea Accelerators
2. Vulcanizing Agent, Vulcanizing activitor.
3. Antioxidant
5. Foaming Agent
6. Eco-friendly Accelerator: ZDTP-50, Retarder E-80, ZBEC-70, TBzTD-70 etc.
We now have distributors in more than 15 countries such as Germany, Russia, Poland, Japan, Korea, Brazil, Thailand etc. We can customize products as per customers' need.
If needed, we can supply small qty sample for lab trial any time.
Welcome to send us inquiry!
Looking for ideal Foaming Agent CAS NO 123-77-3 Manufacturer & supplier ? We have a wide selection at great prices to help you get creative. All the Blowing Agent for EVA Material are quality guaranteed. We are China Origin Factory of Foaming for Shoes Sole. If you have any question, please feel free to contact us.
Product Categories : Pre-dispersed Rubber Additives > Rubber Foaming Agent